OUR OBJECTIVES?
TO PRESENT OUR CATALOGUE TO YOU AND PROPOSE OUR COMPANY AS A PARTNER TO MANUFACTURERS OF DENTAL TECHNOLOGY ITEMS
Our productive capacities allow us to completely create any item. Producing dental technology items for our catalogue and our partners is what we do best.
Our company has been manufacturing items for dental technicians since the early 1970s, all of which are presented in an online catalogue today. Our productive capacity ranges from the processing of polymers and metals to fundamental design and engineering of items for dental technicians.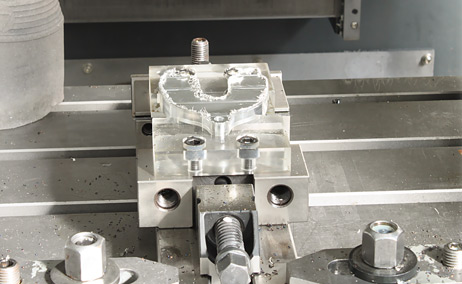 A TECHNICAL BACKGROUND THAT ALLOWS US TO MANUFACTURE EVERY ITEM IN OUR CATALOGUE AND TO PROPOSE OUR COMPANY AS THE "MANUFACTURER OF YOUR IDEAS"
We can offer all the necessary support to companies and anyone who needs to develop products for the dental technician sector. In addition to catalogue items, we also produce private label items for our customers and special order products, in total respect of any possible patents and commercial agreements.
Our customers and partners include the major companies in the dental technology sector, national and international distributors and dental technicians for whom we produce their ideas and patented ideas.

THE PHOTO GALLERY WITH SOME IMAGES OF OUR PRODUCTS AND ITEMS FOR SECTOR BRANDS
Our products and items, manufactured in our workshops for dental technology sector manufacturers.