SELECTED PRODUCT FORM
Check the box containing the information you are interested in.
Display technical data, photos and videos (where available) related to the item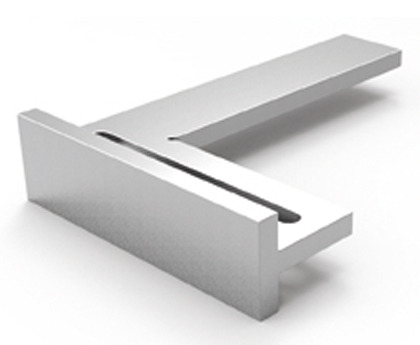 Aesthetic-Line

SQUARE

(IT) SQUADRA DI PRECISIONE
(IT) STRUMENTO CHE MIGLIORA LA PRECISIONE DELLA BASE AESTHETIC LINE E PERMETTE DI RACCOGLIERE MAGGIORI DATI SUL POSIZIONAMENTO DELL' ARTICOLATORE.
THE FOLLOWING ITEMS MAY ALSO INTEREST YOU!
The following products have correlated or similar functions to the product that you selected
We would like to propose other product solutions that could facilitate your work: