SELECTED PRODUCT FORM
Check the box containing the information you are interested in.
Display technical data, photos and videos (where available) related to the item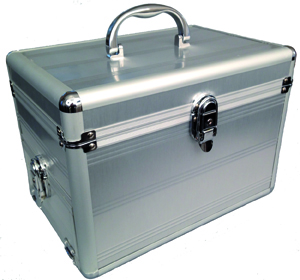 Galetti

CASE for transport articulators

(IT) Case da viaggio
(IT)

TRAVEL CASE
Valigetta da trasporto realizzata in alluminio per unire resistenza e leggerezza. Il pratico case vanta nei suoi punti di forza la facilità di pulizia grazie a superfici lisce ed arrotondate che facilitano usta operazione.
THE FOLLOWING ITEMS MAY ALSO INTEREST YOU!
The following products have correlated or similar functions to the product that you selected
We would like to propose other product solutions that could facilitate your work: