SELECTED PRODUCT FORM
Check the box containing the information you are interested in.
Display technical data, photos and videos (where available) related to the item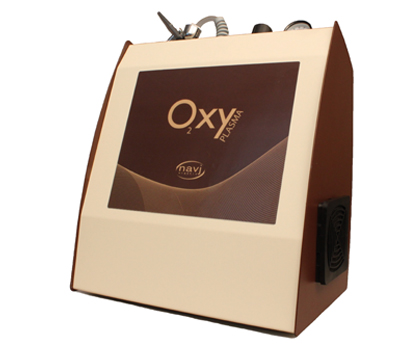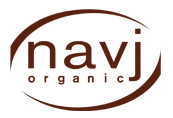 Navj Organic

CARE OF YOUR SMILE

(IT) Trattamento di ossigeno terapia
(IT)

LA TERAPIA AD OSSIGENO
Concepita per soddisfare la crescente richiesta di perfezione e bellezza che viene imposta da un mercato in evoluzione, CURA DEL SORRISO arricchisce i servizi offerti dallo studio dentale, ponendo nuovi standard di efficacia e qualità.
Ideato per trattare in modo rapido e sicuro le rughe d' espressione, donando tonicità e splendore a pazienti che necessitano maggiori attenzioni.
L'EFFICACIA DEL TRATTAMENTO
OXY PLASMA 2 é il nostro macchinario ad ossigeno arricchito per trattare in modo sicuro e senza effetti collaterali i vostri pazienti.
Il Filtro al plasma garantisce aria depurata, indispensabile requisito quando si lavora in ambienti medicali. L'efficacia di questo trattamento é data dal getto d'aria che passando all'interno di OXY PLASMA 2 si arricchisce di ioni, acido ialuronico e cellule staminali, per creare un cocktail
di principi attivi ideale per pelli invecchiate dall'inquinamento e dal passare del tempo.
THE FOLLOWING ITEMS MAY ALSO INTEREST YOU!
The following products have correlated or similar functions to the product that you selected
We would like to propose other product solutions that could facilitate your work:

Navj Organic
TOP KIT PRODUCT
(IT) Kit prodotti per utilizzo OXY PLASMA
PFIS100NAV150

(IT) MACCHINARIO PER OSSIGENOTERAPIA
PFIS100NAVOXY

Navj Organic
BASIC KIT PRODUCT
(IT) Kit prodotti per utilizzo OXY PLASMA
PFIS100NAV151